Getting Ready For The Pembina 2017 Alberta Climate Summit
Getting Ready For The Pembina 2017 Alberta Climate Summit
I am in the countdown mode for the Pembina 2017 Alberta Climate Summit and I am stoked!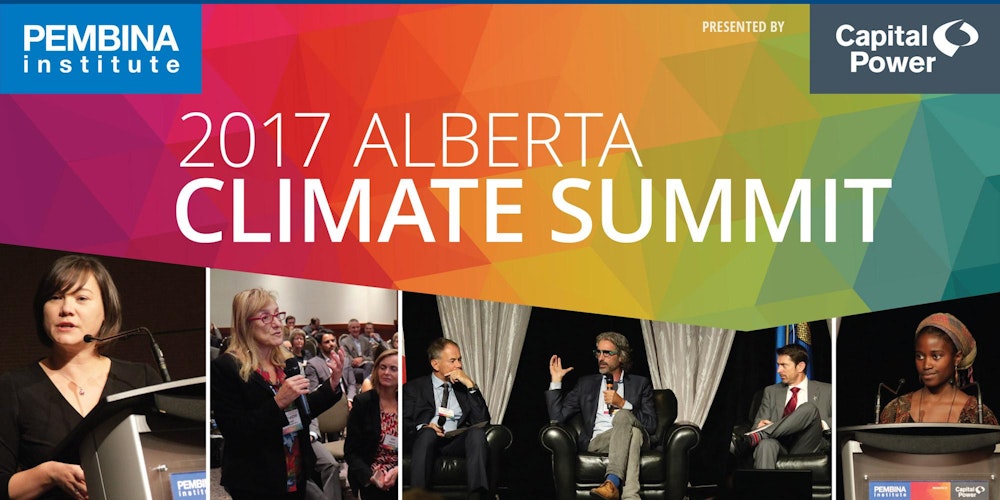 This year marks the 3rd annual Alberta Climate Summit and will showcase innovation and opportunities around clean energy, bringing together more than 500 leaders in industry, government, environmental NGOs and community stakeholders who will focus on energy efficiency, renewable energy, clean technology and innovation, methane control, climate finance, and Indigenous energy solutions. .
We will be set up at and presenting at the 2017 Alberta Climate Summit with our 2016 Nissan Leaf SL talking about all things related to Electric Vehicles and maybe even some on solar PV energy creation and the link with electric vehicle adoption.
I still have a bit of work left to do in washing the car and doing some detailing just prior to going down to the BMO Centre to get set up for tonight but the most part I think I have everything prepared as much as I can for the big event to take place tomorrow.
I will be at the vehicle during all of the breaks taking questions, giving out information and with a little luck and some multitasking, grabbing some pictures of the event to share on line after its all done.
If you are at the Climate Summit, come by and say "Hi" while you put your name in the draw for a ride in a Tesla by the EVAA.
This is going to be fun!