2017 Alberta Climate Summit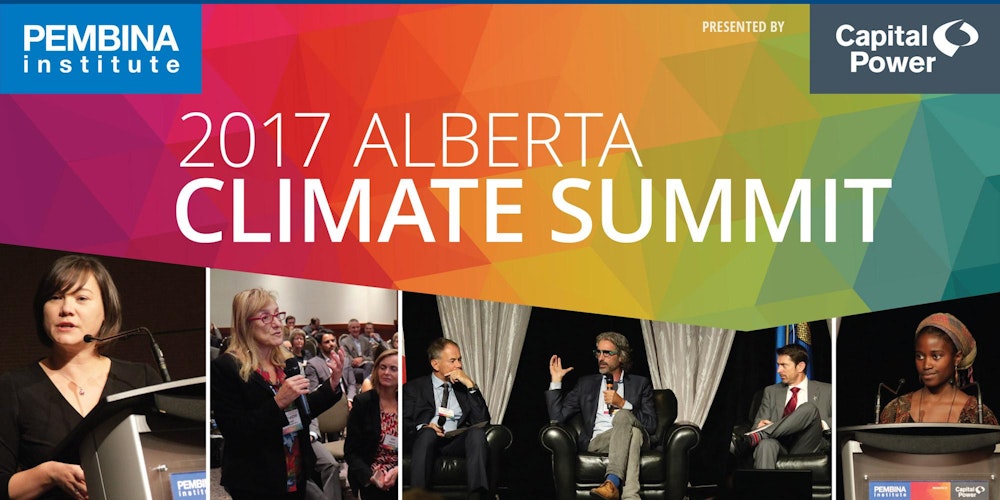 I am happy to announce that the EVAAB has confirmed our involvement with the 2017 Pembina Climate Summit on Thursday September 28, 2017 and acting as a representative for the EVAA.
This year is the 3rd annual Alberta Climate Summit — the event for innovative thinking and knowledge sharing on energy and climate in Alberta. This year's event will showcase the innovation and opportunities around clean energy that are already underway in Alberta.
The event will bring together 500+ thought leaders from industry, government, environmental NGOs, and community stakeholders to learn from success stories, identify opportunities and challenges, and explore solutions related to Alberta's clean energy future.
This year, areas of focus will include energy efficiency, renewable energy, clean technology and innovation, methane control, climate finance, and Indigenous energy solutions. Read more about the sessions and focus areas here.